The Ricardo Montalban Jaguar XK150 Drophead

Here is an interesting find from last year. The owner of this 1959 Jaguar XK150 Drophead was getting really lowball offers when she put this car up for sale. Her brother had owned the car since the mid 1970's. Nobody had gone to see the car, yet they were making insulting offers.....go figure. She didn't have a price in mind, but said she would "consider offers". I flew in to see the car and we made a deal that day. It looks rough, but was actually quite solid. Here's the cool part-the original owner of the car was actor Ricardo Mantalban. There was even an old registration from 1960 with his signature on the back.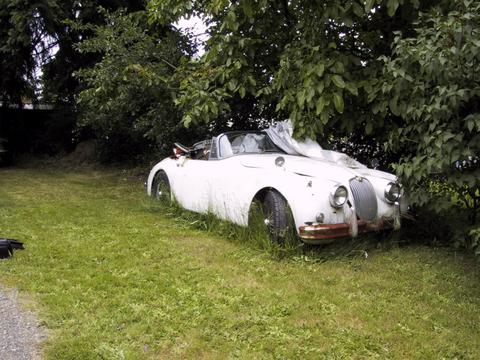 Here's the car as found....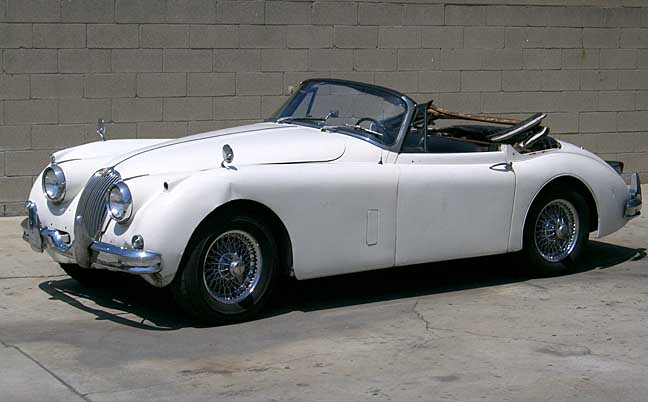 Fast Cars of California
Costa Mesa, CA, USA, 92627
(By appointment only)
TEL (949) 631-4328, FAX (949) 646-6056