Vintage and Classic Car Barn Finds
The Barn Find
The "Old Car In The Barn" is the stuff of dreams for any vintage car enthusiast.
Finding an old classic car that has slumbered for years, untouched,
not having seen the light of day can be exciting, fun and sometimes downright disappointing.
I've been truly blessed in my life with some really neat finds.
Here are the stories of some of the wonderful classic cars I have discovered over the past 30 years.
I thought it would be cool to share these. Scroll down for the gallery. Check back periodically for updates.
,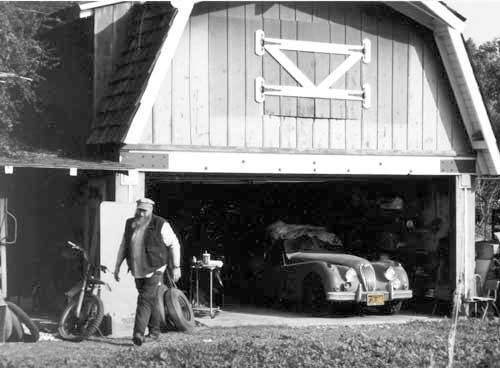 Fast Cars of California
Costa Mesa, CA, USA, 92627
TEL (949) 295-8122